Pastor Greg Georg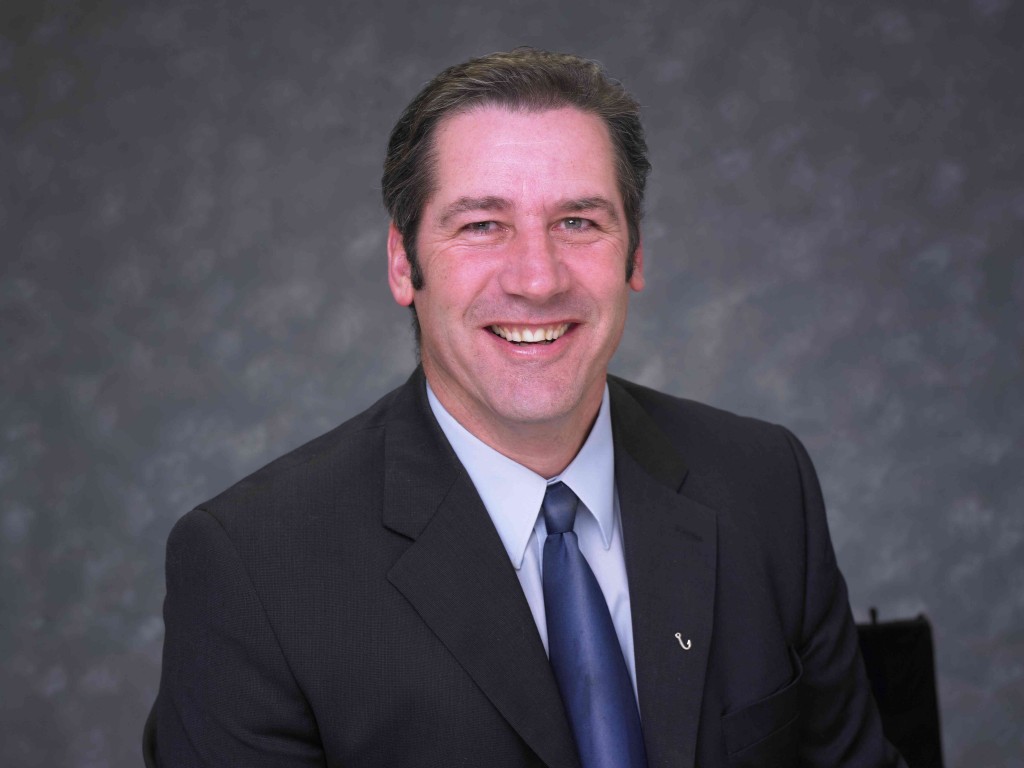 My name is Greg Georg, Senior Pastor of North Carroll Assembly of God.  The theme of my life and ministry is victory in Jesus!  At the age of twenty-six I received Jesus into my heart as my Lord and Savior and experienced first hand the wonderful, life transforming power of

Jesus Christ.
NCAG is a full gospel contemporary church which holds to and preaches the timeless truths from God's Word.  We are a church family, oriented  with programs geared toward ministering to people of all ages.
We have a clearly defined message communicated in a systematic yet easily understood way how to:
1)  Receive Jesus as Lord
2)  Develop the character of Jesus Christ
3)  Live a victorious life
4) 

Develop your gifts and talents
5)  Be involved in meaningful ministry
Come join us at NCAG and experience

Victory in Jesus

!
Pastor Greg